Do you have questions about our services?
We also speak: Español, Pусский, and Tiếng Việt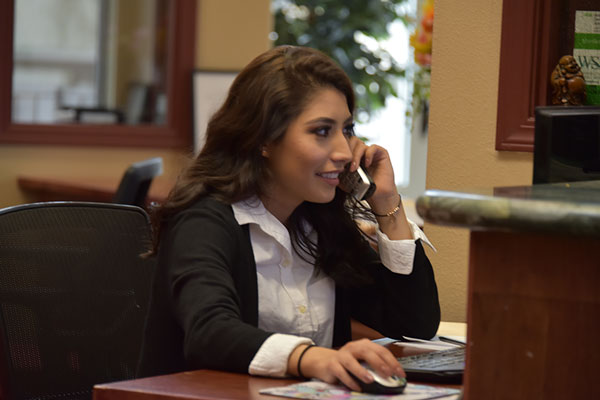 Call us at (253) 272-6242
Fax: (253) 272 6243
Email: smiles (at) ExcellentDentalCareCenter.com
Ready to schedule an appointment?
Simply contact us by phone at (253) 272-6242 or book your appointment on-line by clicking the appointment button!

If appointment on-line is not available, please call our office.
Our convenient Locations:
Tacoma Office:
EDC – Tacoma
1212 South 11th St, Suite 20
Tacoma, WA 98405
Auburn Office:
EDC – Auburn
3415 Auburn Way S, Suite 201
Auburn, WA 98092