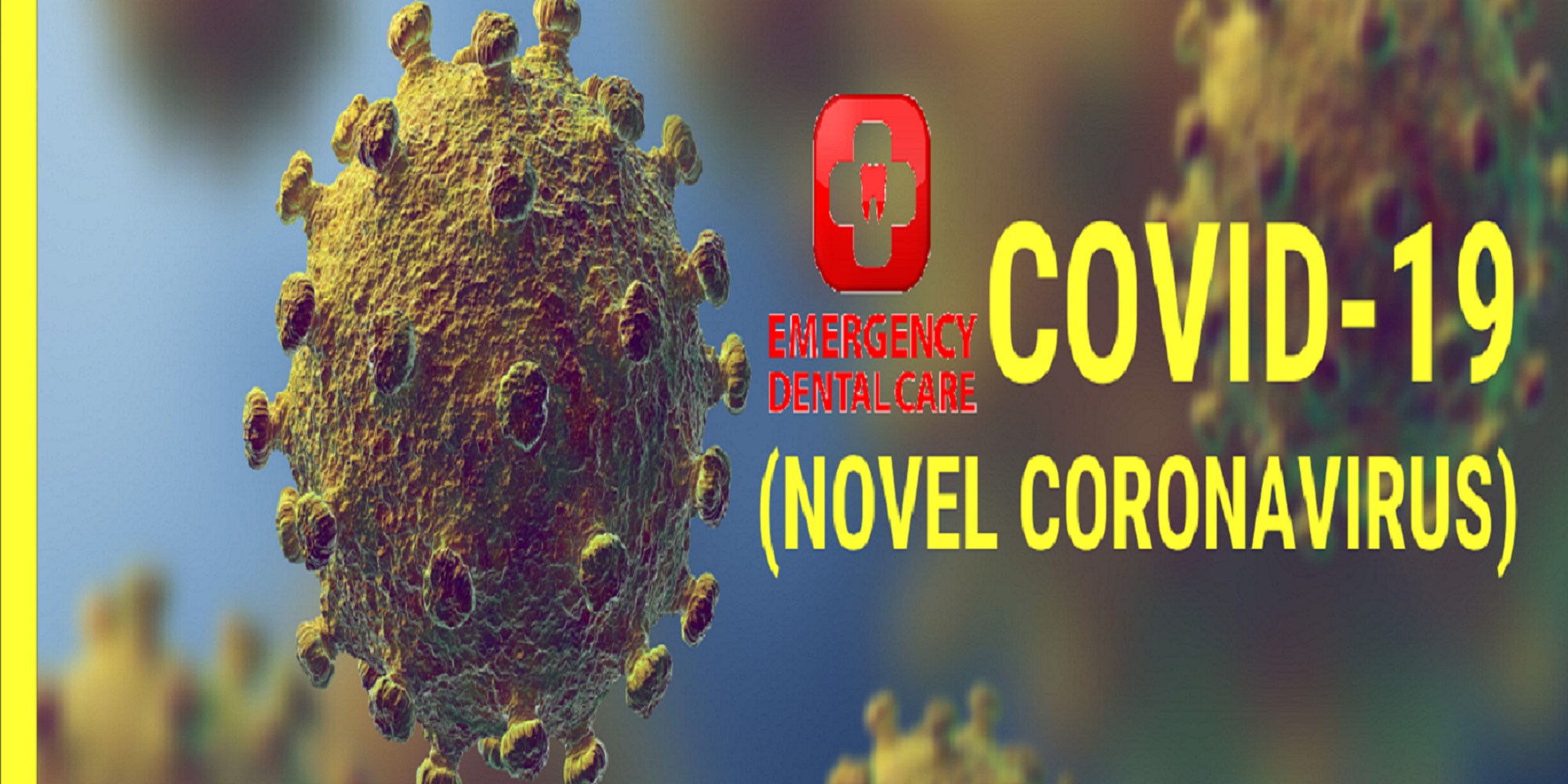 Please read this important COVID-19 information concerning our operating policy during the current pandemic
We use the latest dental technologies and equipment to ensure you receive the most comfortable dental experience.
General Dentistry
We provide a comprehensive list of general dentistry services including: cosmetic dentistry, pediatric dentistry, dental implants, dental bridges, preventive care, and more.
Non-Extraction Orthodontics
We practice the non-extraction orthodontics philosophy. That means helping you achieve your healthy smile without the pain of extraction.
TMJ/TMD Treatments
Do you have pain or soreness that is more prevalent in the morning or late afternoon? jaw pain when chewing, biting, or yawning? clicking noises when opening and closing mouth?
We've been to a lot of dentists and always had problems in the past. The dentists here are AMAZING. They have all the latest equipment, very knowledgeable, and affordable. The staff is also very knowledgeable (especially Lynn) and very helpful and sincere about their clients. We highly recommend Excellent Dental Care to everyone.

Virginia Augustine


I have had 70 years experience with dentistry both as a patient and as a chair side assistant. Most recently I visited Dr Audrey Nguyen DDS. She is the best dentist I have had the pleasure of visiting. She is so gentle and cares deeply about the comfort of her patients. She takes time to discuss cares, concerns and treatment options. A big concern for most people is having to wait endlessly for their appointments...NEVER with Dr Nguyen. She respects her patient's time. I have been seated right after check in at the front desk. The office staff is friendly and professional. The office and the treatment areas are always very clean and well organized. I highly recommend Excellent Dental care for all your dental needs for any age. Thank you.

Tracey A Meyer


Excellent Service they were able to make my my family very comfortable wonderful family oriented experience all around. I would recommend them for your childrens dental.

china1j .


Just finished my cleaning appointment and was wondering if anyone had posted a review about the excellent service they get. I have been going to excellent Dental for years. The staff is always nice the offices are spotless. Thank you for helping me take care of my teeth!

Chester dickerson


From the friendly staff, to the excellent doctors, if you ever want to be treated like family this is the place to go. They call and leave you nice reminders before every appointment and make sure you don't miss your cleanings. Best of all they work around your schedule!

Sergey Tarasyuk


We are surprise not seeing many reviews online, good nor bad. Perhaps they operate on word of mouth and referals. You can't go wrong, either from staff to Doctors, and to their new relaxing building. Keep up the good work!! Thank you.

TMan


Staff is very friendly, would highly recommend this place.

Geovany Alvarez


There very good I've been a patient for 4 years

Jessica Cruz


Great staff. Great work. Certainly not racist. All peoples receive good care at this clinic. The staff speaks multiple languages. How can they be racist?

Green Moss Monk


Have been going to this dental care for four years now and it is the best! Been to a couple other dental care places were they would hurt me or do filling poorly but the excellent dental center is by far the best dental care! They are very gental and sweet. Highly recommend this dental care ?

Yesmin Valera


Excellent!Excellent!Excellent! Excellent, indeed! Office is very clean, spacious. Both doctors are conscientious, highly competent! Staff members are courteous, considerate, helpful and efficient. Very upbeat, positive working environment!

marietheresehongnguyen nguyen


When you walk through the doors, someone is always there greeting you with a hello and a warm smile. I have had braces for about 3 1/2 years now and, I'm almost done! None of my permanent teeth were pulled out during this process. They also respected all the things I wanted and didn't want to happen to my teeth for braces. Excellent Dental Care have very generous and caring people. Excellent hard workers to have a conversation with as well. I highly recommend going to their dental office, especially if you're planning to get braces. Braces might hurt and get in a way of eating your favorite foods but, they're definitely worth it!

Felicity Huko


They are knowledgeable, and let you know what's going on, what to expect and what is possible. The woman who took care of me the times I have been there has been so gracious and wonderful. She and her staff made an unfortunate situation the best they could. They made me feel welcome and comfortable in all the best ways. I don't want to go anywhere else but here. If you are looking for a dentist, choose here. You will not regret it and will thank yourself and them later.

Ashley Higby


Just took my two little ones in for their first dental visit abs was super nervous for my kids. But everyone there made it a great experience for us. So much so that my son asked if r could go back again tomorrow! Haha Definitely recommend!!!

Miranda Williams


Dentists and staffs are excellent and very friendly. They provide professional services. Excellent Dental Care Center is the best I ever get excellent services. Buitt

t bt


Our entire family have been patients of Dr.Nguyen for many years. They have taken great care of all of us with each person having a varied individual need and personality. Two of my sons are currently recovering Ortho treatment as well and he has been great. He explains everything in detail and his main concern is overall mouth and jaw health. It makes me feel good to know that we are taken care of completely and the staff all know us and I know they genuinely care. One of my children has special needs and he is now an adult but they have always taken time to work with him at his own level and ability. We have been to both the Auburn and Tacoma office and we truly appreciate the kind service we have always received, it is rare to have such a great team and staff that work so well together but they have it there.

Annette Smith


They give a step by step of what they are doing so if at any point you dont want a particular service you dont need to end up paying for it, but they give the options. Friendly and personable. Only been twice so far but will be going back, especially as they are open one Saturday a month which is helpful with my work schedule

mariah ottersen


The best dentist I ever saw. Excellent Dental Care Auburn has Good service and friendly staffs.

Vang Hac


My family and I have come to Excellent Dental Care (EDC) at both Tacoma and Auburn locations for the last 10 years. My sister and I had braces done by Dr. Thai. He did a very great job. The good part is we did not have to take any teeth out as we were told by others. Also, the staff is very friendly. They always make you feel comfortable. I highly recommend EDC for the dental care.

ANGEL SALGADO


My son Nick has been coming here for orthodontics treatment. I'm grateful that we found a Doctor that would do it without removing his teeth unnecessarily. Everyone here is extremely competent and professional! We're very lucky to find this place!

Minh-Chau Nguyen

We also speak:
Español, Pусский, and Tiếng Việt